Valle del Cauca and its
human talent
The availability of highly qualified human resource in the region is the result of a broad academic offer in line with business demands. The region has 33 higher education institutions, 18 of which are universities, half of them bearing high quality accreditations.
Valle del Cauca labor force is diverse, efficient and productive. More than 170,000 people have graduated between 2016-2020 from majors related to the manufacturing, agribusiness and global services sectors. 45% of these alumni graduated from undergraduate programs and 38% from programs at technical levels. It also has more than 31,000 master's degree specialists.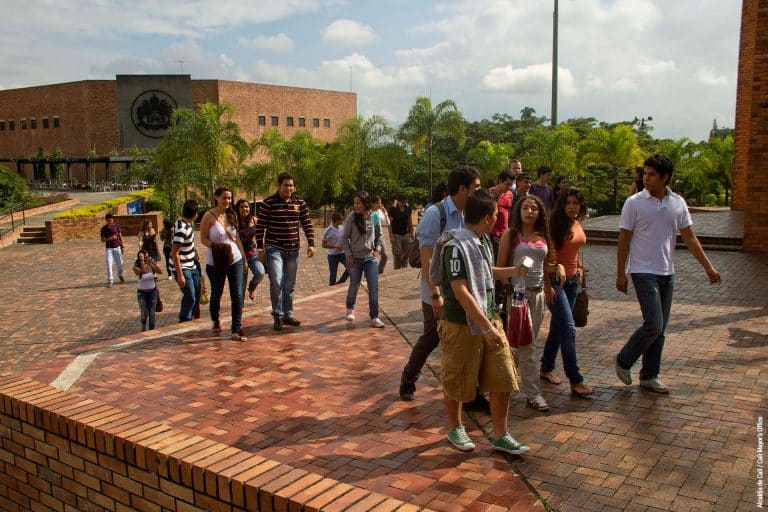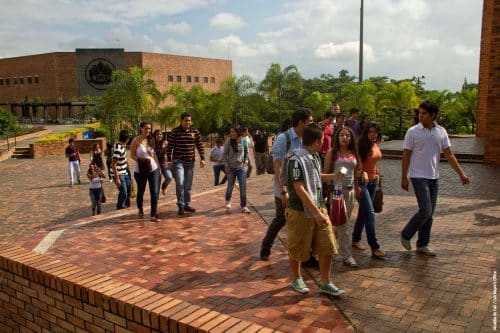 Majors related to manufacturing, agribusiness and global services
Higher education
institutions
English-proficient
inhabitants
The region holds more than 180,000 English-speaking inhabitants. Bilingualism in English is another strength that the region is increasingly developing, thanks to the union of forces from different sectors. All this has given rise to different regional initiatives and programs aimed at leveraging bilingual competencies of the human resources of Cali and Valle del Cauca. Learn more about these bilingual initiatives.
As bilingualism is key for many industries, the public, private, academic and social sectors have come together to create programs that help strengthen the English skills of the region's highly talented workforce, to continue to respond to the demands of sectors such as service outsourcing, new technologies and software development.