Distribution centers in Valle del Cauca
Valle del Cauca is geostrategically located on the Colombian southwest, and has the country's most important port on the Pacific, as well as the main port for international trading operations of the country (except for mining and energy products): Buenaventura.
It has three important port terminals and it is a forced passage for shipping companies that cover maritime routes between the North and South hemispheres, and its proximity to the Panama Canal facilitates East-West interconnections, and access to both oceans.
Valle del Cauca is the only multimodal platform of the country that comprises: a port on the Pacific Ocean, 5 regional airports and an international one with more than 80 international direct weekly flights to Madrid, New York, Miami, Panama, Lima, among other important cities. Likewise, it has the best roadway infrastructure of the Country, making this one the most cost-efficient and strategic regions for the development of logistic activities. There are also 6 free trade zones in the area, and more than 40 industrial parks.
Maritime access to international markets
Central America*: 9 to 11 days
* Panama, Costa Rica, Nicaragua, Honduras and Guatemala
Most of the raw materials and final products (18,3 million tons -except transshipments- 2017) imported to Colombia enter the country through Buenaventura port and then distributed to the largest consumption centers of Colombia including: Bogota, Medellin, Cali among other main cities. The port of Buenaventura has the closest access to around 65% of the domestic consumption in a country with the second biggest population of South America (more than 49 million people) and a growing middle class which makes up 30.9% of the population (2017).
It must be pointed out that national and international companies settled in the region, have found in Valle del Cauca a suitable place not only for distribution to the national market, but also to serve other markets in the Pacific Alliance, countries of the Andean community, other countries in the American Continent and even markets in other continents, while additionally making the most of the geostrategic position as well as the cost-efficient ratio, and the Free Trade Agreements the country has with other 60 countries.
Logistic Companies and Distribution Centers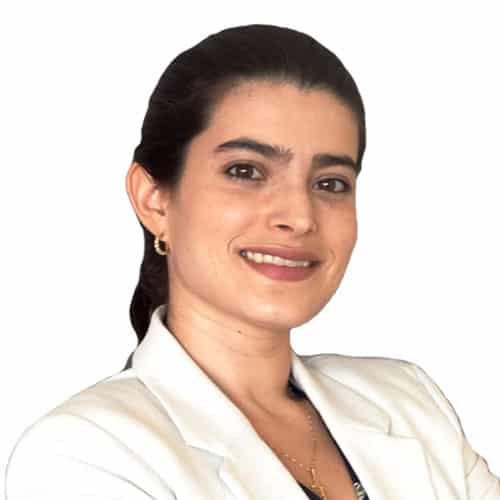 Agribusiness, Renewable Energies and Logistics Sector Investment Manager
dguzman@investpacific.org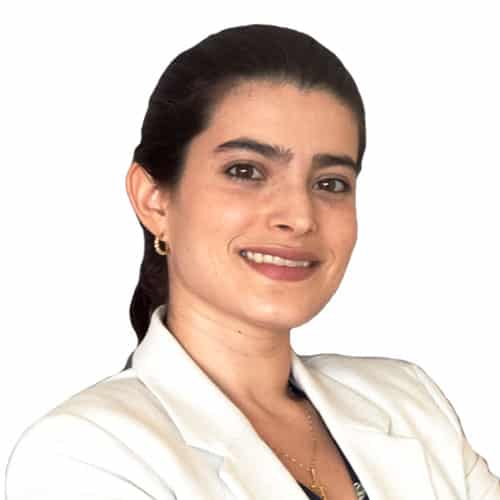 Agribusiness, Renewable Energies and Logistics Sector Investment Manager
dguzman@investpacific.org